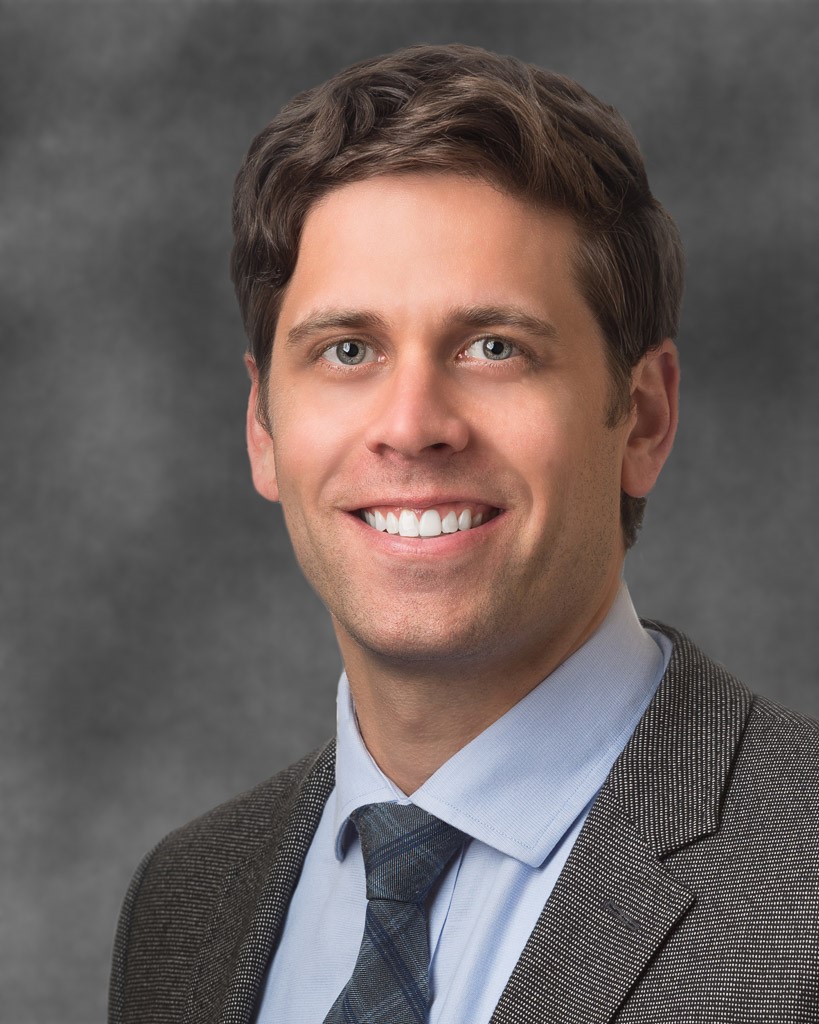 FACC Cardiology
Dr. Olson grew up in Minnesota and upon finishing his undergraduate work he was admitted to the University of North Carolina – Chapel Hill School of Medicine. He graduated in the top 10% of his medical school class, receiving the Alpha Omega Alpha award. Upon completion of his internal medicine residency at the University of California San Francisco, Dr. Olson was admitted to the Northwestern University cardiology training program in Chicago, Illinois.Following his cardiology fellowship, Dr. Olson remained at Northwestern University to complete advanced fellowship training in echocardiography.
Dr. Olson strives to treat every patient as he would want to be treated. He strives to provide all the diagnostic and therapeutic options available to his patients. His goal is to arrive at a patient centered treatment plan that best preserves their long-term health. Whether it be preventing heart disease or treating heart disease after it has developed, Dr. Olson wants to make sure his patients understand their medical issues and their possible solutions. His goal is for patients to feel empowered in their ability to manage their health and make informed decisions.
Dr. Olson is a much sought after teacher in the UCLA Family Medicine Residency at VCMC. He is an outstanding doctor and has brought his advanced clinical skills to our patients as a cardiology consultant.
Board Certification: Internal Medicine, Cardiovascular Disease, Echocardiography – Echocardiography (level III), Nuclear Cardiology (level II)
Fellowship: Northwestern University Cardiovascular Disease Fellowship; Northwestern University – Advanced Echocardiography Fellowship
Residency: University of California, San Francisco
Medical School: University of North Carolina – Chapel Hill School of Medicine, Alpha Omega Alpha Honor Society