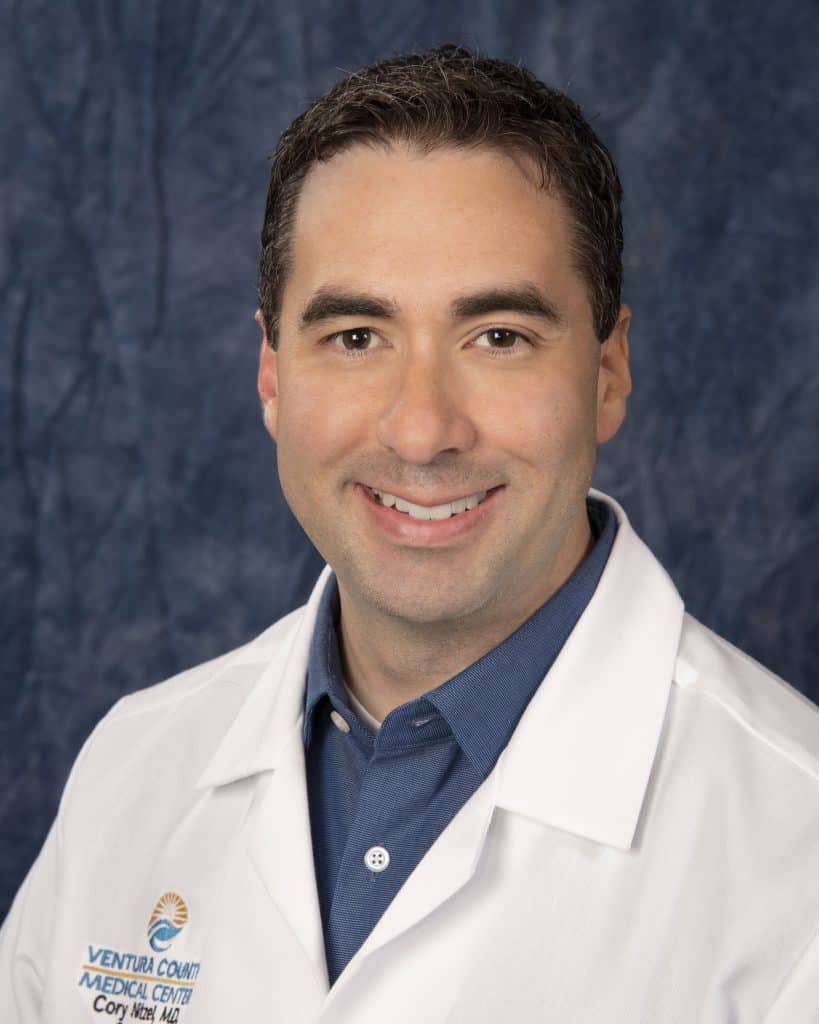 FACC Cardiology Studies
Dr. Nitzel graduated from Idaho State University with a BS in Microbiology in 2002. He received his medical degree from the University of Washington School of Medicine in 2006. Dr. Nitzel completedhis Internal Medicine internship and residency at the University of Arizona in 2009. He trained in Cardiology at the University of Utah. Dr, Nitzel served as Chief Cardiology Fellow in 2013.
Following completion of his cardiology training, Dr. Nitzel was invited to join the faculty as an Assistant Professor at the University of Utah. During this time, he developed additional expertise in treatinga broad spectrum of complex cardiac disease. Additionally, he provided didactic and clinical teaching to medical students, internal medicine residents, and cardiology fellows.
Dr. Nitzel's clinical interests include ischemic heart disease (coronary artery disease) and non-ischemic heart disease, valvular heart disease, and cardiac arrhythmias. Dr. Nitzel is board certified in Internal Medicine, Cardiovascular Diseases, Echocardiography, and Nuclear Cardiology. He also has advanced training in cardiovascular CT and MRI imaging.
Board Certification: Internal Medicine, Cardiovascular Disease, Echocardiography and Nuclear Cardiology
Fellowship: University of Utah, Cardiology
Residency: University of Arizona, Internal Medicine
Medical School: University of Washington, School of Medicine