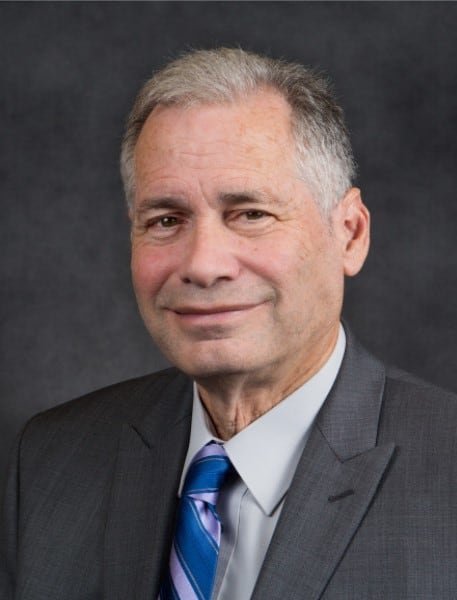 Rheumatology
Dr. Weiss is board certified in Rheumatology and Internal Medicine. He is a Fellow of the American College of Rheumatology and a Fellow of the American College of Physicians. Until leaving the Veterans Administration – Los Angeles in 2016 to come to Ventura County, he was an Associate Clinical Professor at the UCLA School of Medicine.  He is currently an attending physician in the Department of Rheumatology at the UCLA – Olive View Medical Center, where he is on the faculty of the Rheumatology fellowship training program.
Dr. Weiss is a graduate of the Wayne State University School of Medicine, he did his internship at Detroit General Hospital (Receiving Hospital), his medicine residency at Akron City Hospital and his rheumatology fellowship at UC Irvine. Following residency Dr. Weiss was a volunteer physician in Northern Thailand.
He has published papers primarily in the fields of Rheumatology and Infectious Disease.  His work in Rheumatology has been translated into the French, Spanish and German medical literature.  Dr. Weiss was awarded "Author of the Year" in 2008 by the American Public Health Association.
While Dr. Weiss has many academic interests, his focus and priority is the care of his patients. Most of his free time is spent with his 4 grandchildren and enjoying the wonderful life here in Ventura County.
Board Certifications: American Board of Rheumatology (1983),  American Board of Internal Medicine (1978)
Fellowship: University of California – Irvine
Residency: Akron City Hospital
Medical Education: Wayne State University School of Medicine (1974)
Professional Membership: American College of Rheumatology –  Fellow,  American College of Physicians – Fellow